We stay on top—and ahead—of compliance requirements
You can trust Micro-Pak to remain continuously up-to-date with regulations and deliver fully compliant products. We invest in proactive research and testing to anticipate and exceed changing compliance requirements for our clients and the countries in which they operate.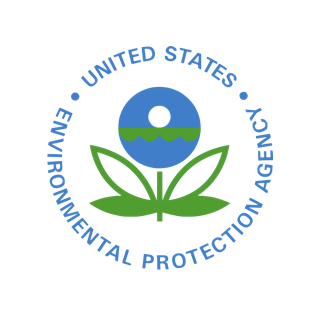 EPA
Micro-Pak® products are fully registered and compliant for safety and efficacy with the Environmental Protection Agency (EPA) and all fifty states, including California. Antimicrobial products distributed in the United States, either directly or as part of secondary packaging, are regulated by the EPA under the Federal Insecticide, Fungicide, and Rodenticide Act (FIFRA).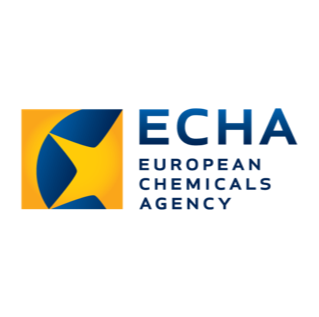 BPR
Micro-Pak® products are compliant with the Biocidal Products Regulation (BPR) in the European Union (EU). Antimicrobial products distributed in the EU, either directly or as part of secondary packaging, as well as biocides used to treat articles outside of the EU, are subject to registration under the BPR.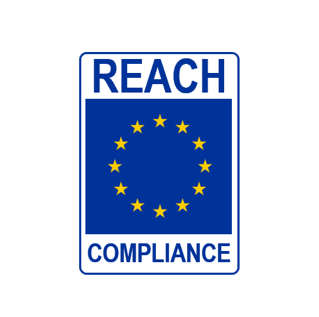 REACH
Micro-Pak ensures that we and our clients are in full compliance with the European Union (EU) REACH regulation, which requires importers of chemicals or preparations (including desiccants such as silica gel and other similar products) to report those imports to the REACH authorities. Micro-Pak Europe BV has been appointed by Micro-Pak Ltd. as Only Representative (OR) according to Article 8 of the Regulation (EC) No.1907/2006 of the European Parliament and of the Council of 18 December 2006 concerning REACH. If you require coverage for Micro-Pak® products that you import please contact Micro-Pak Europe BV, we will assist you and issue Coverage Statements and/or Import Certificates as needed.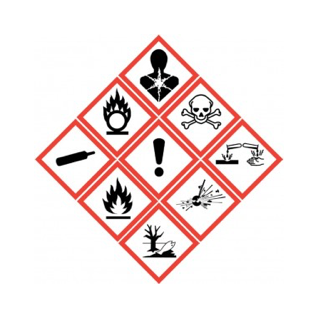 CLP
Micro-Pak assists our clients in ensuring full compliance with the Classification, Labeling, and Packaging Regulation (CLP). The CLP ensures that the hazards presented by chemicals are clearly communicated to workers and consumers in the European Union (EU) through clear classification and labeling of chemicals.
Restricted substance testing & compliance
Keeping our clients and their customers safe is one of our key values. That is why we conduct regular third-party lab testing to ensure our products comply with all laws and regulations—as well as our clients' internal policies—regarding restricted substances.
Rest assured that Micro-Pak® products are in full compliance with all relevant legislation, including REACH registration and the restrictions on Substances of Very High Concern (SVHC) in the EU; Proposition 65 in California; Washington State's Chemicals of High Concern to Children (CHCC); and the American Apparel and Footwear Association (AAFA) and SATRA's list of restricted substances.