A complete system of protection
A holistic and unrivaled approach to mold and moisture prevention that protects goods at every step of the supply chain.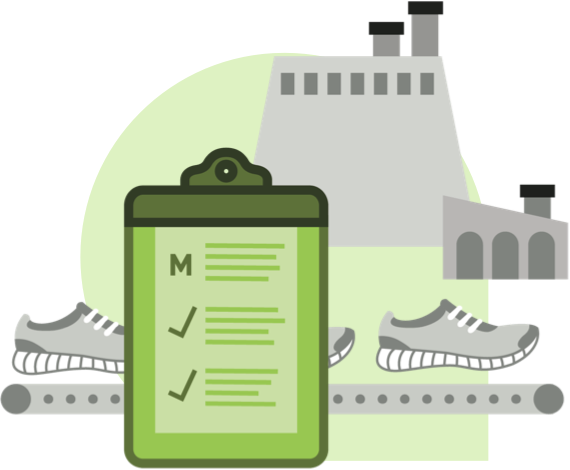 Factory
Industry-leading Technical Service Package eliminates potential problems from production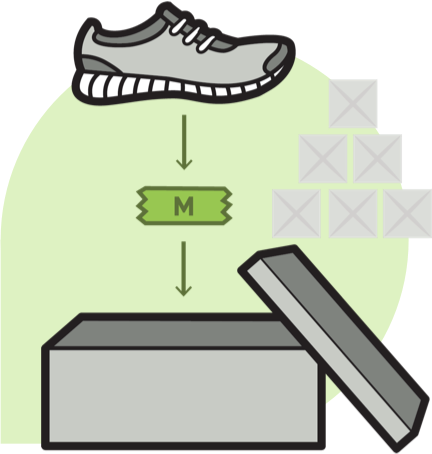 Packaging
Safe, effective, and sustainable products keep your goods protected and mold-free.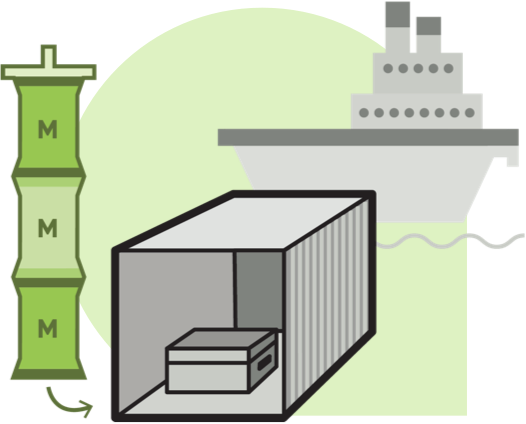 Shipping
Anti-moisture desiccants prevent container rain and reduce risk during transport.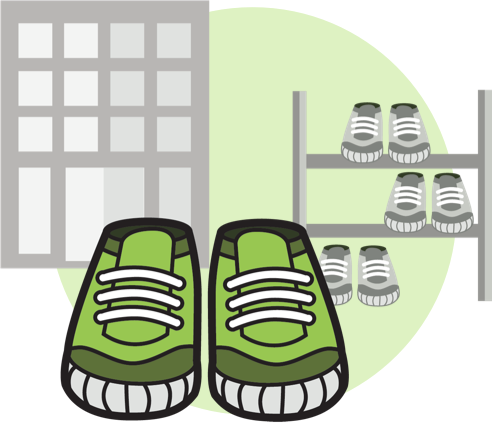 Retail
Complete coverage delivers mold-free merchandise to your customers.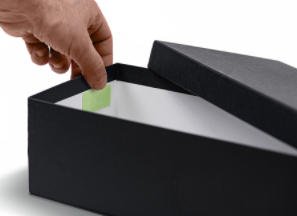 Products
"Invisible" solutions that deliver big results
Discover protection you can count on for mold and moisture prevention. Trusted by the world's top brands and retailers, our solutions go beyond your compliance requirements to give you peace of mind.

Services
Partnership: our commitment to your success
With extensive technical services and educational programs, we are your trusted partner in protection that goes the extra mile. Discover custom solutions that support your business and help manufacturers better understand mold & moisture prevention.
Your source for mold prevention expertise
What you cannot see could cost you. Learn the hazards of mold and moisture—and how to protect your business.
We are here to help.
Whether you want to get more info or are just exploring your options, our sales team will help you find the right solution for your needs.
Find a Distributor
Micro-Pak products are available worldwide. Locate your nearest authorized distributor.
Stay on top of mold and moisture protection
Subscribe to our newsletter for the latest news and tips on protecting your goods.
By submitting this form, you are consenting to receive marketing emails from Micro-Pak Ltd., Suite 2504, Tower 6, The Gateway, Harbour City, 9 Canton Road, Tsim Sha Tsui, Kowloon, Hong Kong, www.micropakltd.com. You can revoke your consent to receive emails at any time by contacting info@micropakltd.com.