The Micro-Pak sustainability roadmap
Our sustainability initiative, launched in 2010, charts our path for ongoing leadership in environmentally responsible practices. Our mission is to genuinely and systematically eliminate any negative environmental impacts of our business by determining and improving the environmental performance of our products, and by increasing our collaborations with key partners. Outlined below is a timeline of our current achievements. This is just the start. We have very ambitious goals to lead the development and use of sustainable packaging solutions.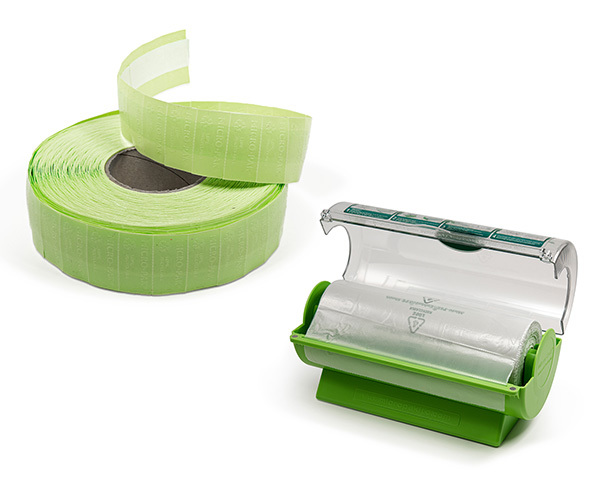 Stickers & PE Sheets
Stickers and PE sheets are Micro-Pak's original two products. Since their launch we have successfully increased the recycled LDPE content in our stickers and PE sheets to 15% and 50% respectively and continue to improve this key metric.
A Life Cycle Assessment (LCA) of both products calculated their environmental impact across 8 key categories including Global Warming Potential, Acidification Potential, Photochemical Oxidation Potential, Eutrophication Potential, Ecotoxicity, Ozone Depletion Potential, Abiotic Depletion Potential and Water Use. When Stickers and PE sheets were first developed the main competitor product was silica gel. Through an independent study we have determined that compared to silica gel they save up to 93% on raw material inputs, 96% on manufacturing water use, and 86% on process energy.
Stickers and PE Sheets also hold Silver Cradle to Cradle® certification, an annual third-party assessment that reviews the environmental impact of every ingredient that goes into each product.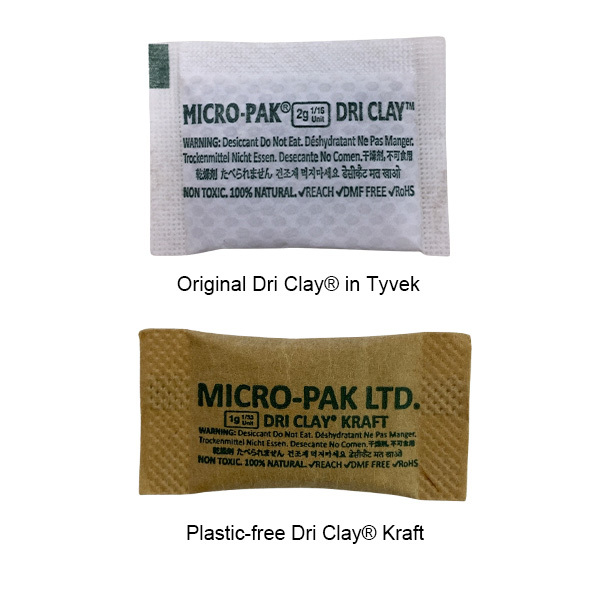 100% Natural and Plastic-Free Desiccants in Biodegradable Packaging
We launched our first line of package desiccants in 2018. Our core objective was to develop the most sustainable desiccant on the market in terms of ingredient, production and packaging, without compromising on efficacy. Dri Clay® Kraft contains 100% natural and chemical-free bentonite clay that is manufactured using a low impact production process. Partner-owned mines are restored and re-cultivated to an equal or better state than when operations began.
We initially used sachets made from Tyvek®, a form of spun-bond polyethylene commonly used to package desiccants, but challenged ourselves to further enhance the product's sustainability credentials of Dri Clay® by eliminating plastic. We successfully pioneered the use of paper sachets for desiccants and Dri Clay® Kraft is now packaged in biodegradable, plastic-free, FSC (Forest Stewardship Council)-certified Kraft paper.
Dri Clay® Kraft Sustainability Summary
Dri Clay® Kraft vs Silica Gel Environmental Impact Summary
Dri Clay® Kraft vs Calcium Chloride Environmental Impact Summary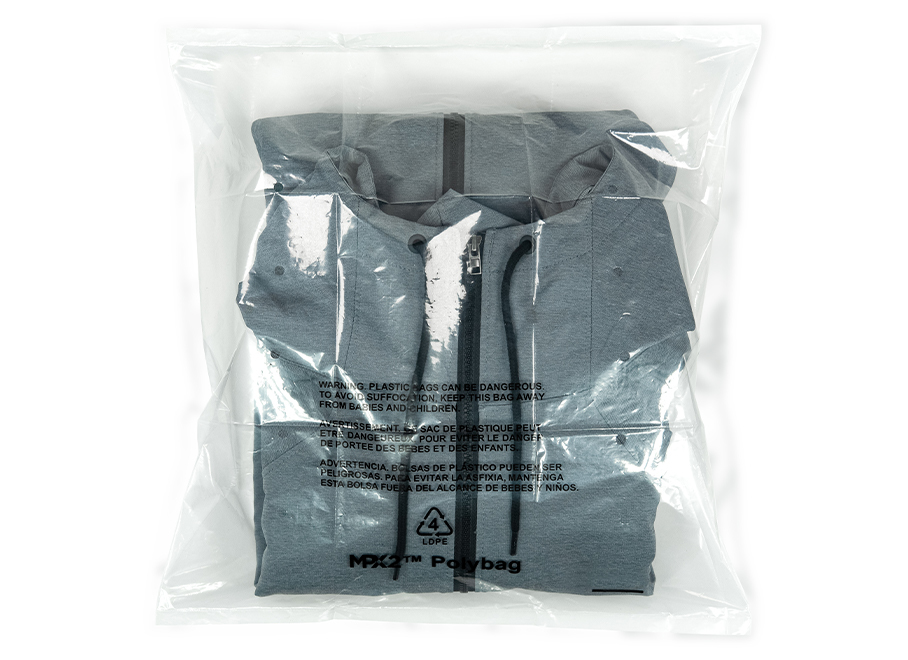 100% Recycled Polybags
In 2019 we developed MPX2® anti-mold polybags which are made with 100% recycled LDPE that can be recycled after use. At the time of launch we could only offer polybags with 50% recycled LDPE content due to challenges with clarity, strength and material availability. Through continuous R&D and production improvements we are very pleased to now only offer MPX2® polybags with 100% recycled content. Furthermore, as MPX2® polybags eliminate mold they can be used on their own without a desiccant or anti-mold product which helps our customers to reduce their packaging materials.