Develop Your Own In-House Mold Prevention Experts
Our free online training course is an excellent resource for brands and their vendors to train their own in-house mold prevention experts. During regular inspections they will be aware of any shortcomings in production that could lead to mold problems, and can take faster corrective actions.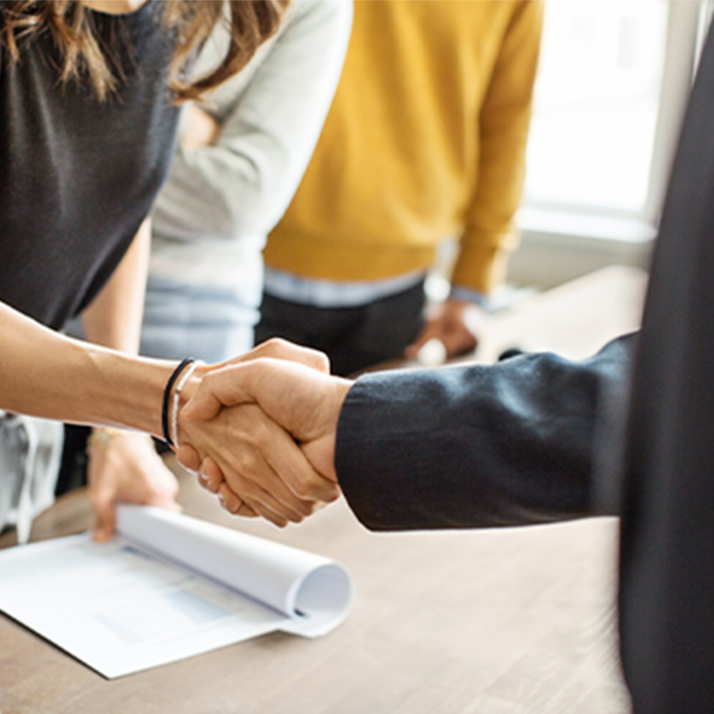 About the Course
Micro-Pak's online course is available in English, Chinese and Vietnamese, and comprises 14 modules that cover a wide variety of mold prevention topics. Learn about why mold grows and the conditions for mold growth, moisture management, mold prevention in manufacturing, UV lights, the application of Micro-Pak® products and other topics. At the end of each module is a quiz and participants receive an official certificate upon successful completion of the entire course.